Natural IVF Support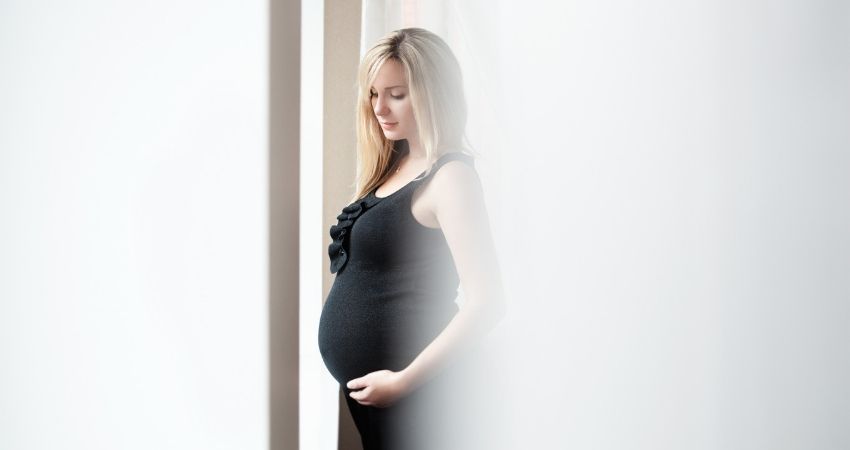 We work with clients who are IVF patients through to those who are beginning their journey of creating a family naturally. Whether you have been trying for years and are in your forties with several runs at IVF under your belt or if you are 20 something wanting a few tips about diet and natural fertility support, we have the experience to determine the right approach for you.
Factors to be considered that may influence you falling pregnant include:
Alkalinity versus acidity
Inflammatory conditions, such as endometriosis
Unknown Dietary factors maybe contributing to fertility issues Psycho-physiological/Emotional Trauma
Endocrine issues such as Thyroid imbalance and Poly Cystic Ovarian Syndrome
Our approach to fertility is multifaceted:
We utilise Naturopathy for Clinical Nutritional and Herbal needs
We work with you to regulate your hormones, using acupuncture and herbs
We offer tailored dietary therapies according to your individual needs
We use Traditional Chinese Herbal Medicines (TCM)
We provide Reflexology and Kinesiology when needed
Contact Us Now
You deserve the very best. Get in touch with the team at Therapy Works today and find out how we may provide natural IVF support.