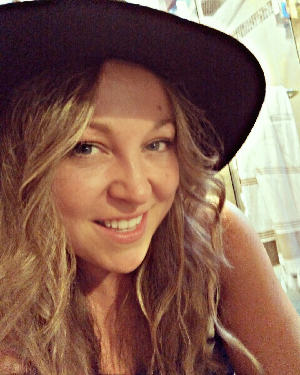 Erin Ricketts of Body Heart and Soul Kinesiology loves to help people achieve success and happiness in their lives. She believes that life is supposed to be joyful, and that human beings have the ability to obtain practically anything which they set their minds to. Sometimes, however, we may just need a little help.
Erin helps people find the key issues which are holding them back and empowers her clients to improve any situation in their life where they desire powerful change.
Erin uses Kinesiology to assist people to finally identify then dissolve their personal blocks and limitations so they can shine, tap their unique potential and achieve their goals.
People seek Erin's help for an astounding number of reasons, including:
Stress
To upgrade their performance
Finding balance
Help making major life changes
Overcoming fears
Finding joy and contentment with life
As a complement to Western Medical treatment
As a "last resort" when Western Medical treatment is not achieving the results they want
Difficulties achieving any life goals
Difficulty breaking destructive patterns
Negative thoughts and feelings
Issues of confidence and self-image
Physical pain or imbalance
Low energy
Health and wellbeing concerns
Emotional stress
Learning challenges