Sustainable Weight Loss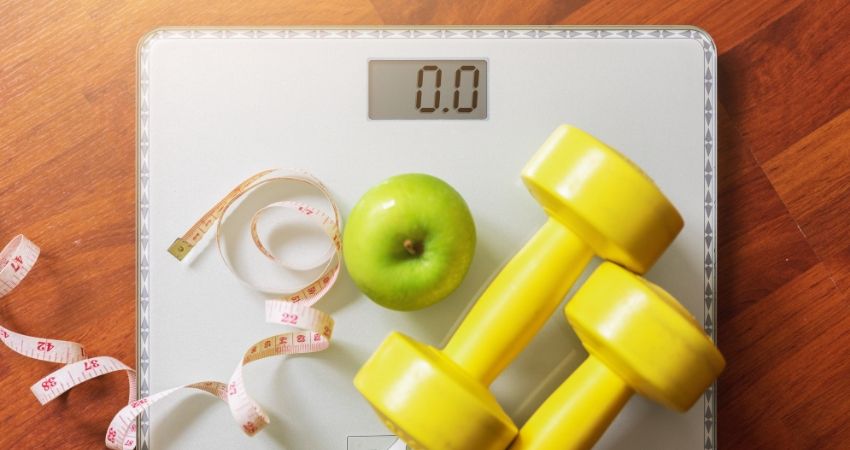 Effective weight loss strategies require a tailored approach for the different stages of life. What works for someone in their twenties or thirties is different to what works for people in their fifties, sixties. At Therapy Works we provide an individual and personalised nutritional plan to address the multi-faceted elements involved in sustained weight loss.
Initially we investigate contributing factors such as endocrine dysfunction, genetic predisposition, allergies and inflammatory responses. We also review dietary factors, stress and exercise. Close analysis of these factors enables us to determine a program that specifically addresses the issues at hand. We require food diaries which ensure our clients remain accountable and focused.
Our consultations include education, acupuncture, massage and meal plans to manage the quantity of carbohydrates, fats and proteins. One of our most successful weight interventions saw a women in her thirties lose more weight than contestants on The Biggest Loser, while working full time and maintaining her busy schedule. We help you to achieve real weight change that leaves you feeling energetic and in control.
Contact Us Now
You deserve to live a healthy and happy life. Get in touch with the team at Therapy Works today and find out how we may help with sustainable weight loss.